LATEST UPDATE:
20 Dec 2013 22:00 - World Exclusive! The Official DVD-Launch Party for James Franco flick "Interior Leather Bar". Friday 20.12. @ The Hoist. 10 - 3. Exclusive DVD give aways! Watch clips of the movie on our screens! Plus meet the real stars of the leather scene....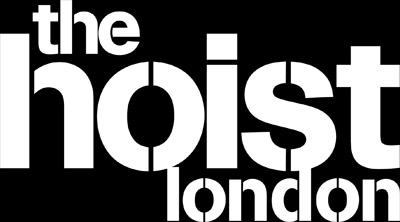 Railway Arches 47b and 47c
South Lambeth Road,
Vauxhall, London, SW8 1RH.
Email: info@thehoist.co.uk