LATEST UPDATE:
31 Oct 2015 15:54 to 31 Dec 2015 15:54 - Want a mind blowing dungeon experience in Berlin? THE HOIST BASEMENTS (Berlin) taking booking now for autumn and winter. New dates just released. See link on this site or go to www.thehoistbasements.com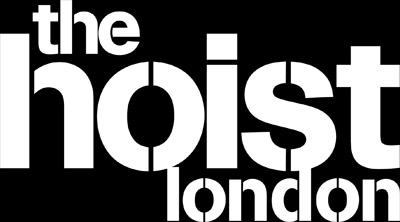 Railway Arches 47b and 47c
South Lambeth Road,
Vauxhall, London, SW8 1SR.
Email: info@thehoist.co.uk