LATEST UPDATE:
27 Mar 2015 13:00 to 27 Apr 2015 13:00 - It's gonna be HUGE! The Hoist birthday weekend. 24./25.26.4.15. Big surprises. Hot shows! Plus the best men only crowd on the pla nt. Free bar give aways. The fetish party of the year!
24 Apr 2015 10:21 to 26 Apr 2015 00:00 - It's HOIST BIRTHDAY WEEKEND this weekend! XXXtra-twisted and sexy live shows Saturday Night and Sunday during SBN. Porn Super Stud Justin King and friends confirmed. Be there!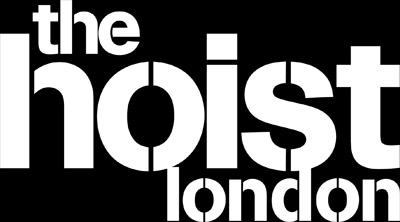 Railway Arches 47b and 47c
South Lambeth Road,
Vauxhall, London, SW8 1SR.
Email: info@thehoist.co.uk